The Premier Business Accounting Community
Member Benefits
PASBA is not just an association; we believe it's more like a family. It's the place where business accounting firm owners from across the US come for information and guidance to become the best they can be. 
The Professional Association of Small Business Accountants
The Blueprint for Success
Building Wealth Transforming Lives
PASBA represents Certified Public Accountants, Public Accountants, and Enrolled Agents who provide accounting services to small businesses throughout the United States. PASBA focuses on helping accountants view themselves as CEOs of accounting firms as opposed to just being an 'accountant'. The Association serves to help you grow your practice and increase profitability and efficiency while maintaining high standards of customer service and satisfaction.
Member Benefits:
National Meetings
Regional Meetings
Blueprint for Success
Networking
Peer Advisory Groups
Employee Development Seminars
Online Business Forum
Referral Website Listing
Vendor Discounts
What Our Members Say
'The Best Investment You Can Make'
Follow The Path
Experience Growth & Profitability
PASBA is composed of accounting firm owners who meet at regional and national meetings and communicate through an online forum to improve their business skills and their accounting practices. The members who belong to the association have learned that by improving their marketing, sales, management and personnel management skills, they can provide their services more efficiently, manage their business more effectively, increase their profits, and gain freedom while owning their practice.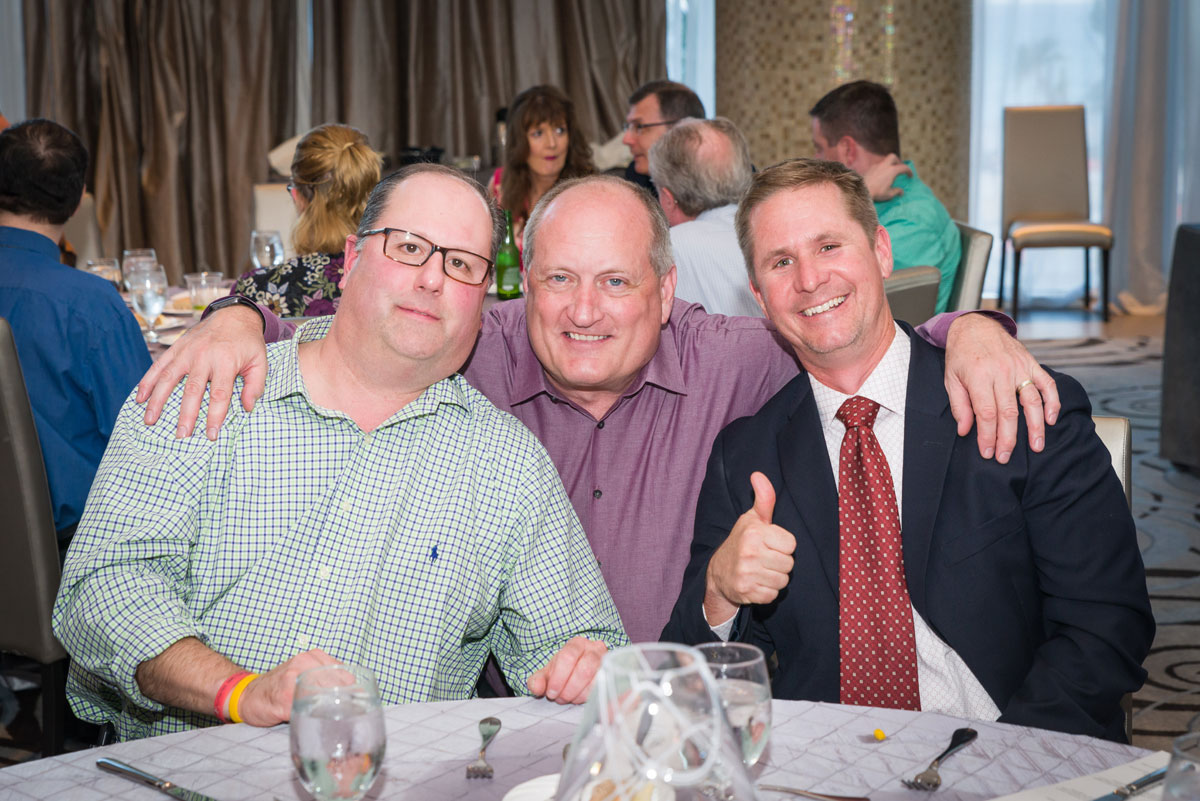 National Meetings
Members convene each May and November at locations throughout the United States. The May conference is devoted to Marketing & Technology. The November meeting emphasizes Management issues such as production levels, staffing, personnel and preparing for tax season. In addition to the conferences, PASBA also conducts a National Training Meeting, directed to team members, emphasizing payroll, bookkeeping, management, and software specific training.
Bookkeeper / Supervisor Training Seminars
Each September, members' bookkeepers and supervisors meet in a central location for training, from beginning to advanced. Many members also attend this meeting for the owners forum/discussion group.
Regional Meetings
Regional meetings are an opportunity to gather with members in your area to discuss current industry initiatives, technology, marketing strategies, tax planning, and other important topics.  Schedule is determined by the attendees and CPE is offered FREE of charge with your membership.
Central
Colorado
Florida
Mid Atlantic
Southeast
Networking
As an Association member, you can tap into a nationwide network of knowledgeable, experienced firm owners specializing in small business accounting. This can be invaluable in helping to better serve your clients and grow your practice.
Blueprint for Success Series
This foundational series offered to members consists of our Blueprint for Success classes and eight separate digital manuals:
Owners Manual
Manager's Manual
Client Accounting Manual
Trainer's Manual
Bookkeeping Training Manual
Payroll Training Manual
Client Payroll Manual
Sales & Marketing Manual – Vol 1 & Vol 2
Online Business Forum
This service allows you a fast and efficient means to communicate with other members around the country. You can ask questions, offer suggestions, or simply review what others are discussing.
Referral Website Listing
Not only is the PASBA website filled with information to help you stay up-to-date on the Association, it also provides a referral listing of our members to the public. This listing can also be used by members to locate other members. The association continues to update the website with the most current information available.
Vendor Discounts
Practice Ignition – PASBA members receive FREE setup and training ($1500 value; pays for almost 2 years of PASBA membership dues of $900)
Liscio – PASBA members receive a 20% discount (for a firm with at least 8 employees on this platform, this more than pays for your membership dues of $900/year)
Testimonial
"PASBA has taught me how to own an accounting business not just be an accountant. PASBA is worth a half a million dollars a year to me, I know my revenues are that much higher, and maybe more."
Robb Hurst | Past PASBA Board Member | Hurst & Hurst, CPAs
Professional Association of Small Business Accountants
4919 Lamar Ave.
Mission, KS 66202