The Professional Association of Small Business Accountants
Building Wealth Transforming Lives
Since 1982, PASBA has helped accounting firms become the premier providers in their communities. PASBA membership gives accounting firm owners everything they need to succeed.
Join PASBA
What Our Members Say
The Professional Association of Small Business Accountants
The PASBA Process
Teach. Share. Learn.
PASBA Members show a powerful ability to help each other become the best they can be. The PASBA community works through an important concept of teach, share, and learn. Experienced practice owners teach best practices so less experienced owners see the proven strategies that lead to business success. Every member in PASBA has a special role and strengths they share with the group. Together we learn, through events, peer groups and other tools, what the future holds for small business accounting.
Everything You Need To Succeed:
Practice Growth Metrics
Industry-Leading Technology
Peer Accountability
Proven Organizational Model
Work Less, Earn More
Become A Proactive Manager
Accessible Steps To Growth
Hire the Right Employees
Achieve the Life You Have Envisioned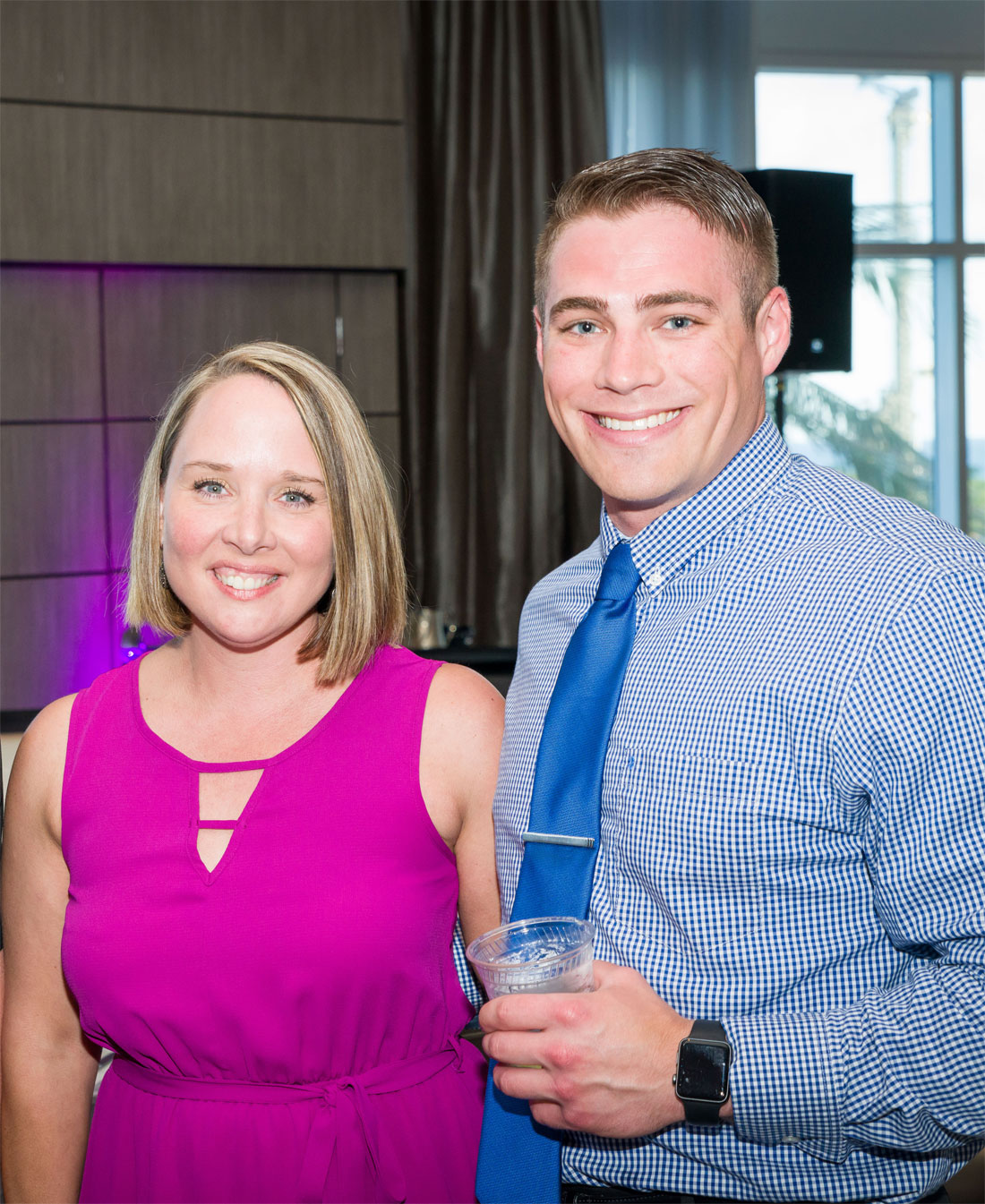 The PASBA Way
THE BLUEPRINT FOR SMALL BUSINESS ACCOUNTING EXCELLENCE
The PASBA Toolbox
Build A Business…
Not A Job
Discover how PASBA's powerful community culture has helped countless accounting practices operate efficiently, grow dramatically, and create wealth for their owners and shareholders. PASBA members gain access to a comprehensive set of tools that provide everything they need to succeed as business accounting firm owners.
From The President
Your Guide To Accounting Success
At PASBA, everyone brings a unique set of experiences and expertise to our community and everyone benefits. Not only do I think that PASBA is the best investment a small business accountant can make for their business, I believe each person has an important role in making us all better at what we do. Contact PASBA today and join the journey to a more prosperous future.
– Kurt Rickhoff · Past President, PASBA
Testimonial
"PASBA has taught me how to own an accounting business not just be an accountant. PASBA is worth a half a million dollars a year to me, I know my revenues are that much higher, and maybe more."
Robb Hurst | Past PASBA Board Member | Hurst & Hurst, CPAs
Professional Association of Small Business Accountants
4919 Lamar Ave.
Mission, KS 66202